Reblog if it's okay to befriend you, ask...
contessaofchaos: orlisnjangel: peregrint: Always. For sure  For anyone who wants to chat I also have an AIM, and my username is the same as my tumblr url :)
Reblog if you spend more time lost in your...
1 tag
Always be yourself. Unless you can be Batman,...
avatarkorrokuyoshaang: kyleblack: This Being Batman would be infinitely better.
19 tags
2 tags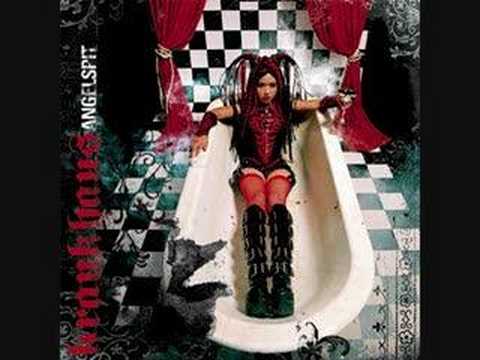 4 tags
2 tags
2 tags
REBLOG IF YOU LOVE MUSIC :)
Today, 17 teens will take their own lives due to bullying. Reblog if you care. Always. stop scrolling and reblog.
WHY!!!!
its horrible i was a nerd before it was cool, but now due to the last few years half the things i like are popular. and now i look like im just following the trends, i  miss the good old days ,
tumblrbot asked: WHAT IS YOUR EARLIEST HUMAN MEMORY?